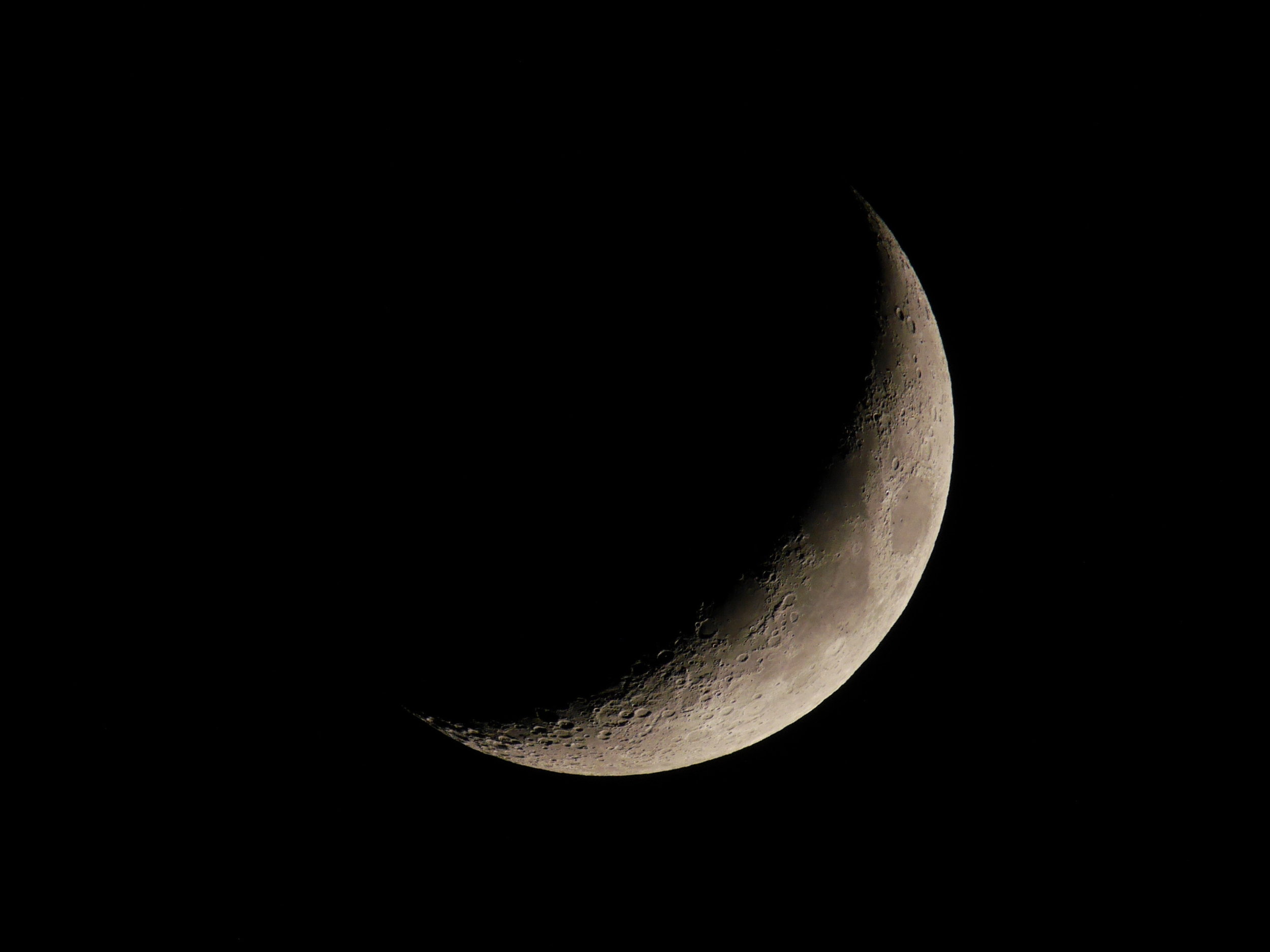 Take wellness into your own hands with yoga designed to heal your spine.
Book a session in Greenville, SC or on Skype.
The spine is integral to healthy movement and wellbeing, and since it's linked to your nervous system, back issues can even increase anxiety, depression, and irritability. If you're experiencing this, I'm sorry. I've been there. The good news is, there's another way.
Realign your spine with a personalized yoga practice.
Together, you and I can craft an intentional, thoughtful practice that will relieve discomfort and teach your body to sit, stand, and move in new ways. Through a mindful and holistic approach, your spirit will be cared for as much as your bones.
If you have back issues. not all yoga is safe for your spine. This work was developed specifically to be safe for scoliosis, herniation, spondylolisthesis, fusion, posture issues like hyper-kyphosis and hyper-lordosis, and general back pain.
Experience the gifts of healing.
With care and commitment, this holistic work can change your life. It did mine. It might improve your posture or reduce your scoliotic curves. It might eliminate pain and help you sleep. It might improve your breath and balance your nervous system. Along the way, a newfound sense of spaciousness might help you discover more room for joy and creativity in the everyday.
"One session and my back feels noticeably different (better) this evening!"
—Male Scoliosis Student, Age 40
Let's chat about this practice and how
it can help you.