Lauren has explored the body as dynamic instrument since 1999, when she began operatic studies that lasted for 11 years. Singing established an early interest in breath, posture, and alignment. Her yoga practice began in 2007 with an Iyengar intensive and ten years later, led her to study with esteemed alignment and backcare expert Alison West of Yoga Union in New York City.
After Yoga Union's methods cured Lauren's chronic back pain, eliminated her hyper-kyphosis, and reduced her scoliotic curve, she joined their 500-hour mentorship program to specialize in backcare.
Today, Lauren teaches fun, accessible classes, privates, and workshops that focus on structural alignment, spinal health, and posture. Through careful preparation and prop use, she guides students through a practice meant to engage, nurture, and liberate body, mind, and spirit.
Lauren's backcare work focuses on general back pain, hyper-lordosis, hyper-kyphosis, herniation, scoliosis, spondylolisthesis, and fusion, among other things. She believes that a specific and regular yoga practice can relieve chronic back pain and help you take your health into your own hands.
In every session, Lauren offers thoughtful combinations of asana, pranayama, and mudra that are deeply personalized. She hopes that her clarity, precision, and compassionate care might help students unlock the door to self-discovery and support.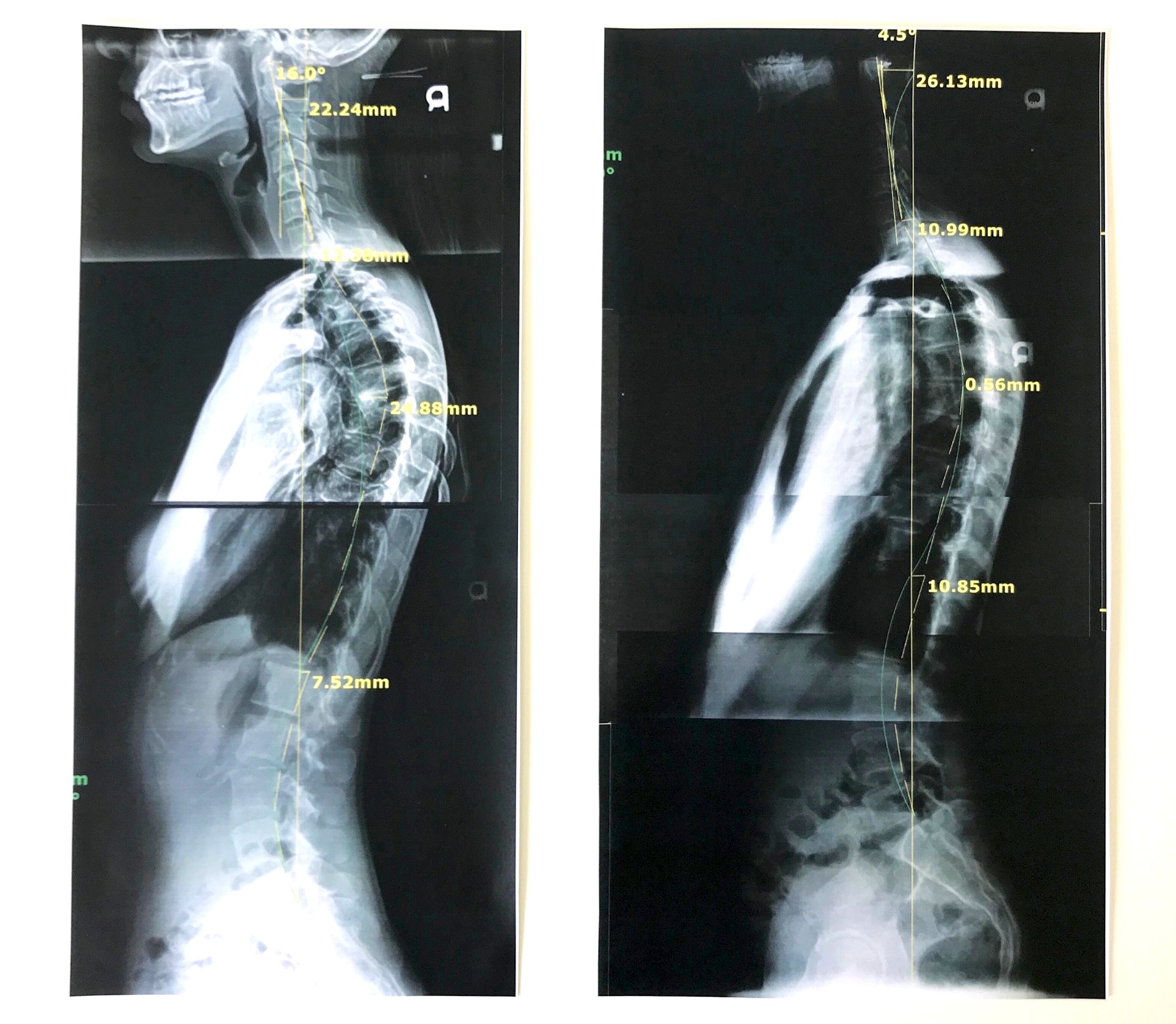 Balanced posture allows the whole body to work efficiently.
Taken one year apart, these x-rays show how the rounding in my upper spine went from serious to normal. While proof is great, I didn't need it. I was already convinced, because the true gift was living pain-free, with more room for joy and creativity in my life each and every day.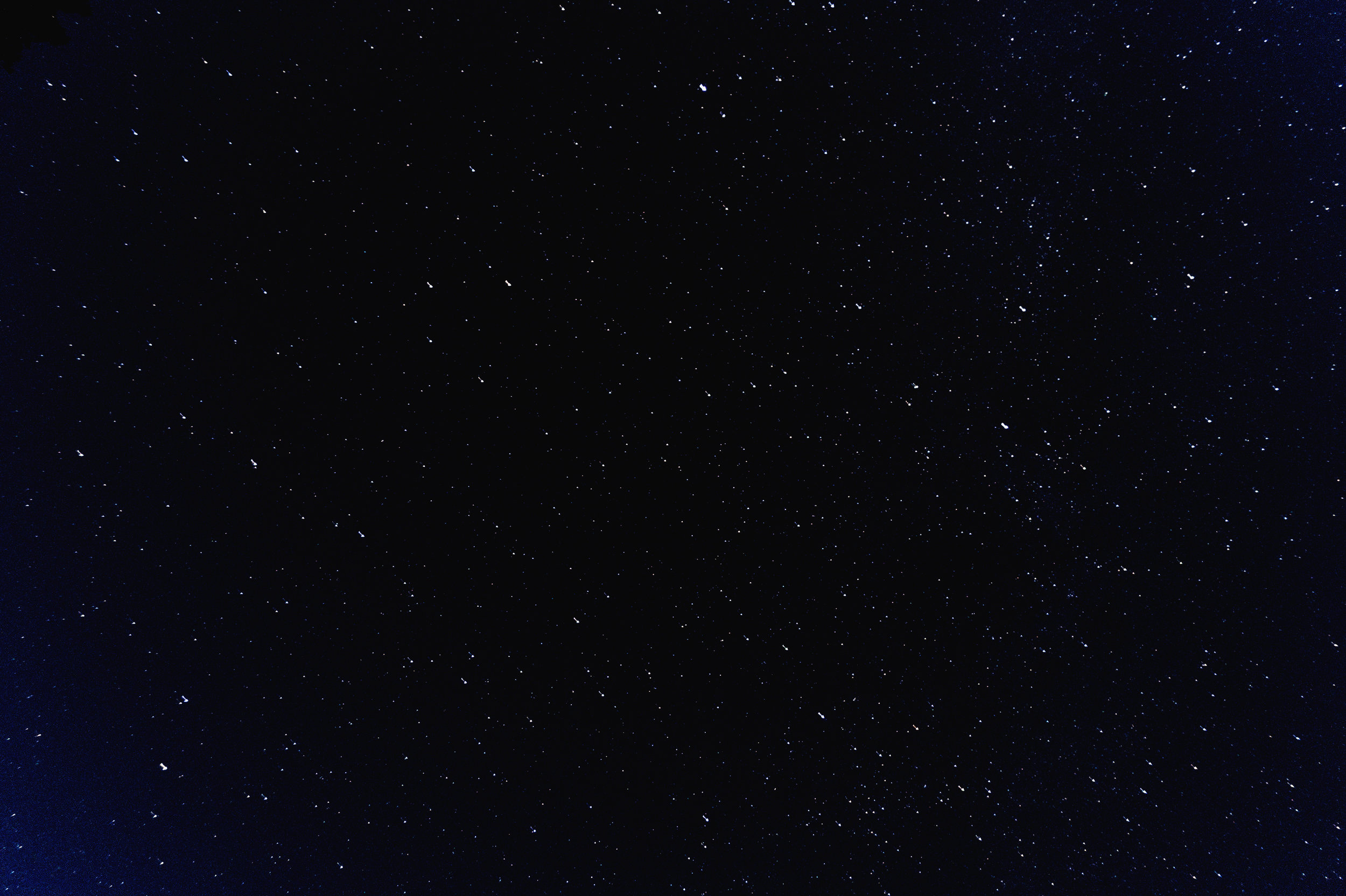 Even 5-10 minutes with your spine each day can change your relationship with your back.
Let's talk about how this practice can help you.