Meet with Lauren privately to develop a personalized care plan for your spine. You'll gain the power to realign your skeletal system and release your nervous system. Together, we'll make a plan that can reduce scoliosis, herniation, hyper-kyphosis, hyper-lordosis, and other spinal challenges.
Our session will be tailored specifically to your needs and may address the following:
Scoliosis

Herniation

Posture

Hyper-kyphosis (Exaggerated rounding of thoracic spine), or Hyper-lordosis (Exaggerated arching of lumbar spine)

Spondylolisthesis

General Back Pain

Effects of hours of desk sitting, computer use, or travel

Effects of cell phone use

Anxiety

Nervous system overload

Restlessness

Sleeping issues related to back pain

Effects of repetitive, one-sided movement, like playing an instrument

Aging

Pre and post-natal needs
Sessions are held in Greenville, SC or long-distance via Skype.
Pricing
Initial 90-Minute Session $128
Regular 60-Minute Session $90
Package of 4 60-Minute Sessions $344
Package of 10 60-Minute Sessions $800
Please contact for semi-private and group rates.
Healing practices should be accessible to all, so I offer several sliding scale sessions each month . If this is helpful to you, please contact me.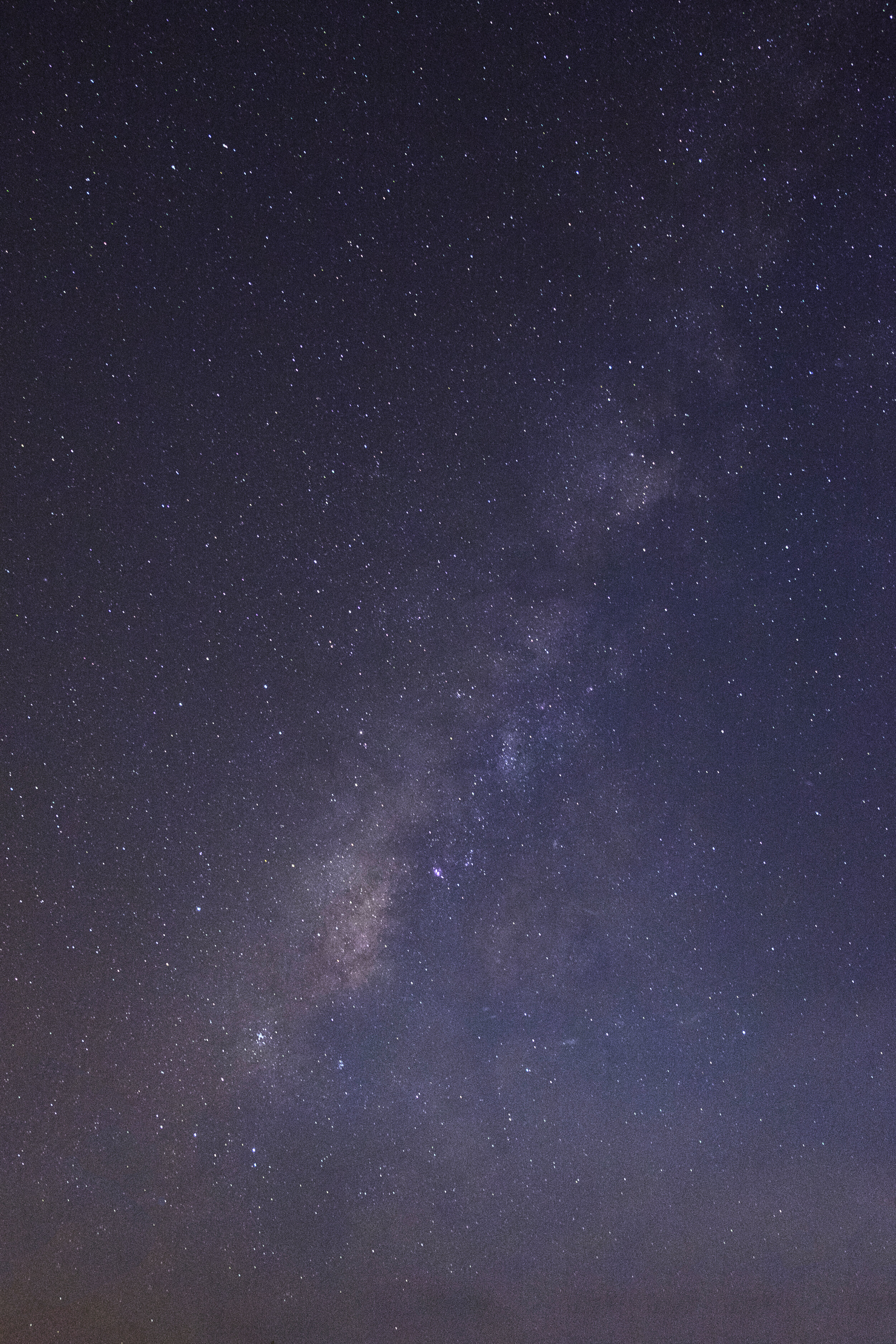 Wellness is waiting for you. Choose health for your spine and your spirit.